Winter
We are NOW open YEAR ROUND! Winter Rentals are available for our Pine Haus and Loon's Nest and Ladybug Hut cottages. Awake pre-dawn to get at the fish first, bring your snowshoes and poles to enjoy the secluded trails, or see how far you can make it down Limberlost Hill on a tobbogan! All too much activity for you? Just give us an hour's notice, and you can enjoy an outdoor bonfire with smores, or a sauna for 1-8 people.
Pine Haus
$170.00 Nightly or Weekly at $1,025.00
The Loon's Nest Available Year Round
$140/ Night or Weekly at $840.00 per week
Ladybug Hut ~ Available YEAR ROUND Winter 2019/2020!
$135 Nightly or Weekly at $825.00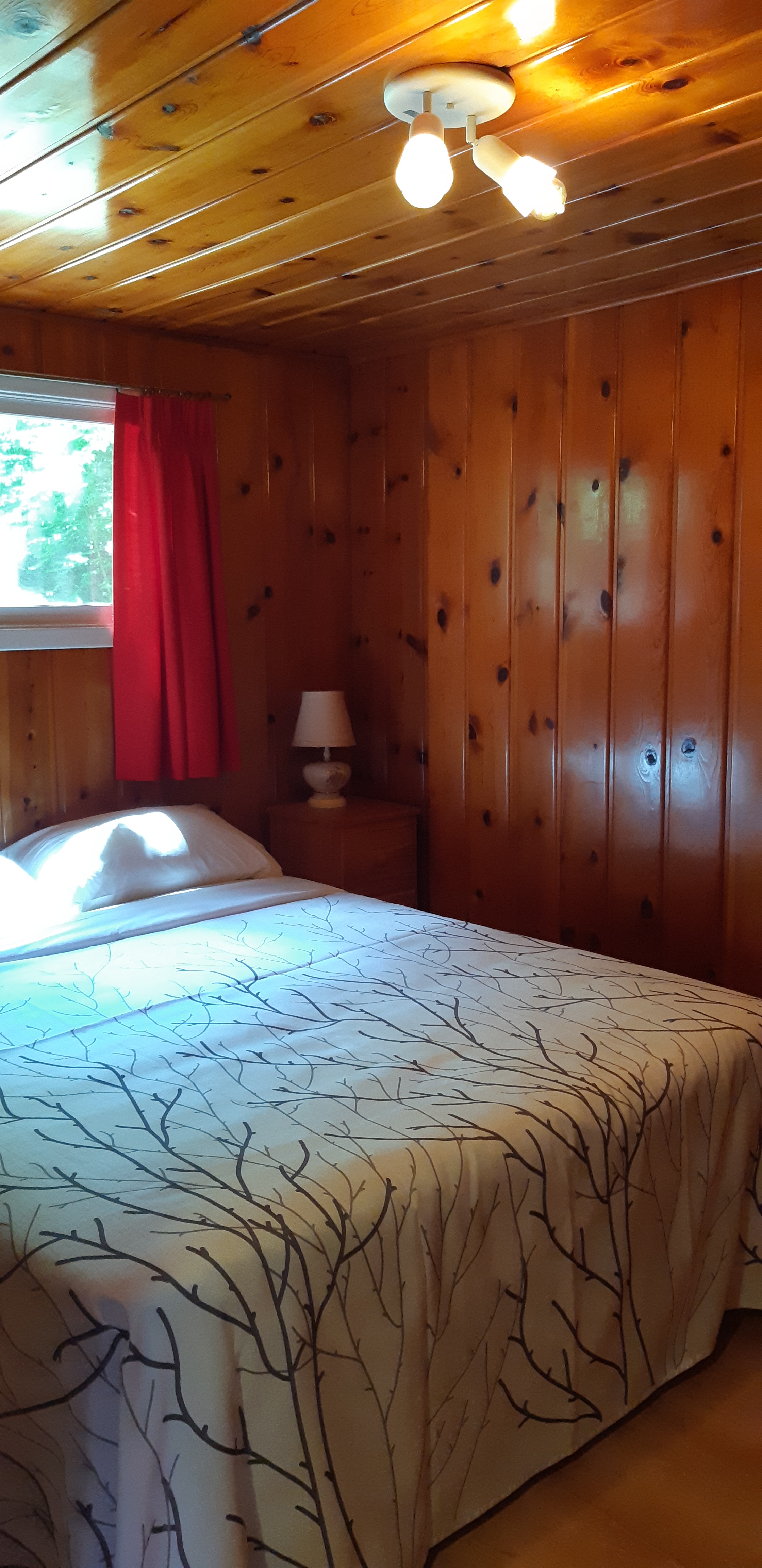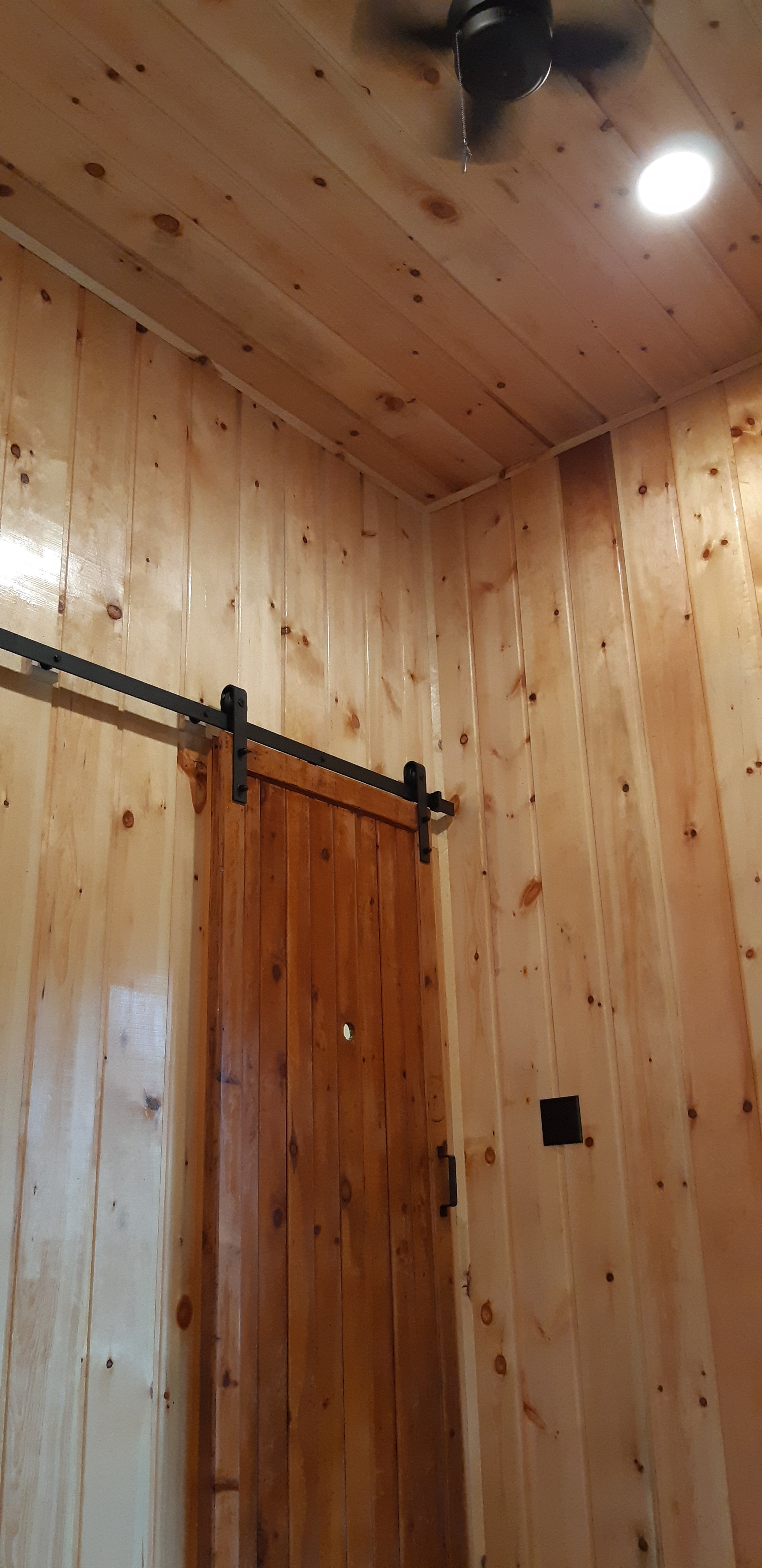 WINTER ACTIVITIES
Fishing, riding, sliding, or relaxing... your escape is waiting at Limberlost Lodge!
Spring & Summer Activities
Hiking trails, kayaks, canoes, paddle boards, paddle boats, inflatable water toys, swim raft, docks, rowing boats, children's play areas (Limberlost Fort, Knight's Castle & upper playhouse, Kids Kabine & Playground), private bbq, evening campfires at the Grotto, sauna, horseshoes & other lawn games, access to the Limberlost Library, Board Game Hut, and more! All included in your stay. Limberlost has also introduced HYDROBIKE RENTALS for 2019. Boats and motors are also available for rent from the Tuck Shop.
Join us at the Grotto and Main Lodge Deck for our Sunday Social to gather with friends ~ new and old! Each Sunday in July & August, Limberlost hosts Kenny & Wendy welcome you to enjoy complimentary Smore's at the Grotto Fire Pit from 7:30-8:30pm.
Visit Wendy in the Tuck Shop for the best part of the day - holiday treats! We have hand-scooped ice cream as well as the new candy counter full of those nostalgic little brown bags of goodness. Jumbo Sour Keys, Hot Lips, Gummy Worms, Licorice babies, Swedish Berries... we are fully stocked with your favourites. Grab bags or A-la-carte candy shopping, it is your choice!
The Book Nook
Visit this little gem for all to enjoy ~ Full of games, puzzles, novels, magazines & toys. The perfect hang out spot on a rainy day.
Children's play areas can be found throughout Limberlost: Kid's Kabine, Fort Limberlost, Knight's Castle and Upper Playground, badminton area, horseshoe pits, and more!
Limberlost's sandy beach with 1000 ft of Shoreline!
The Sauna Haus
Available for all our guests from 6:00pm to 9:30pm daily
"We have been coming to the Limberlost Lodge for over 20 years...The cabins are awesome, the lakes are beautiful, the area is secluded (but not too rustic), and I would highly recommend checking it out. You will not be disappointed!" ~ Lorri Roberts